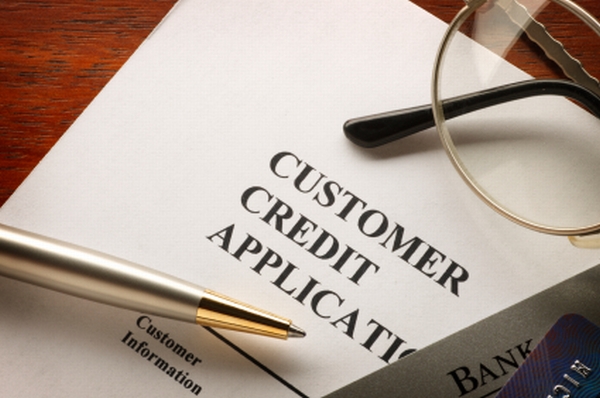 Credit Repair
28 November 2015
by: admin
Your credit score plays a big part in your life, financially speaking. Having a great credit score means that you can get approved for a home, business, and car loans at low interest rates. You can also qualify for the best credit cards available. But, having a poor credit score can really make your life difficult when it comes to purchases you can't make with cash.
Generally speaking, good credit scores go hand in hand with responsible behavior. Obviously, if you let accounts go to collections, and are irresponsible with your finances, your credit score will suffer. But, if you spend reasonably and pay your bills in a timely manner, you can generally expect to be rewarded with a good credit score. However, it's important to note that no matter what your financial actions are, it is always possible that you can have a bad credit score. It is very common for responsible people, with good money management, to have below average credit. And, it's mainly because of inaccurate information.
Bad information and inaccuracies can really damage your credit score. It's very easy to have information on your credit report that is 100% wrong. And, on a larger scale, there are an almost endless amount of variables that can negatively impact your credit. Oftentimes, Credit Bureaus and Creditors don't do their due diligence when it comes to the information on your Credit Profile. Unless forced to, there is almost no reason for the Credit Bureaus to update information. As a result, the Fair Credit Reporting Act was put in place. This act was designed to protect people from the damage that Credit Bureaus and other furnishers can cause.
Regardless of why your score is low, there are ways to attack the issues and fix your credit. We will strategically dispute bad marks and every inaccuracy with the bureaus in order to get your credit report corrected, and increase your FICO score. We know the FCRA inside and out and will stop at nothing to get you the results you desire. If you want to start living with the benefits of good credit, contact us now for a free evaluation.