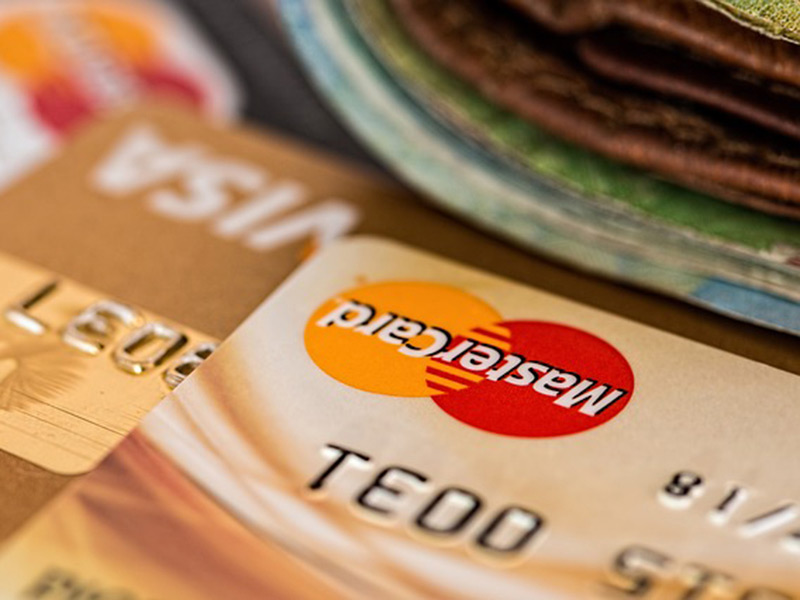 Debt Settlement
28 October 2015
by: admin
Because we specialize in debt relief, we are very knowledgeable on what is legal and what is illegal when it comes to relationships between consumers, creditors, and debt collectors. When you get into too much debt, it can feel like the entire world is trying to collect money from you. And, when you already know you owe money, the last thing you want is for aggressive debt collectors to be ringing your phone nonstop.
Debt collectors are notorious for angrily reminding you of your balance, insulting you and your family about not paying bills, and even threatening your well being. Sadly, many debt collectors violate laws at your expense! What you may not realize is that, regardless of how much debt you owe, you are still protected by law.
In its simplest form, the Fair Debt Collection Practices Act was designed to protect, and keep debt collectors from harassing the consumer. It is a powerful tool that you can use to your advantage, on your way to being debt free. If you feel like you've been mistreated by a debt collector, would like to lower your total debt owed, or would like to know more about how you are protected under the FDCPA, please contact us today.