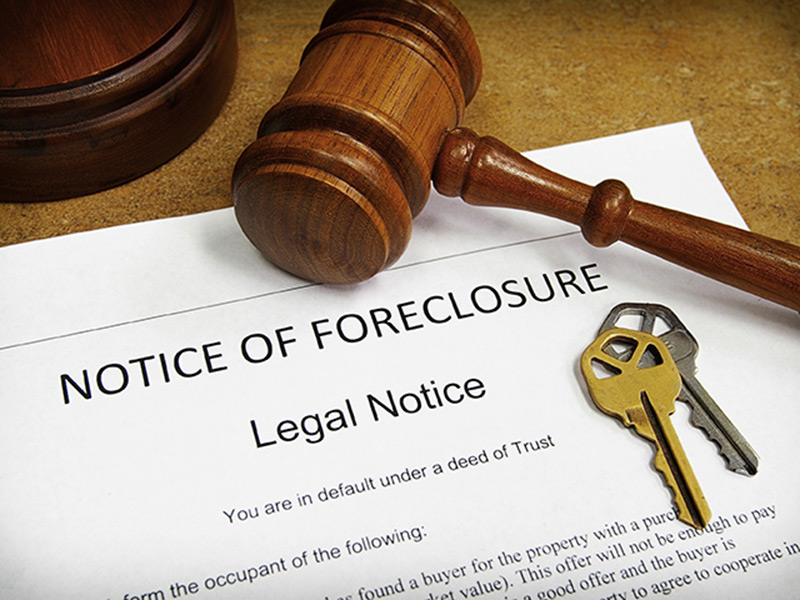 Foreclosure Defense
15 January 2016
by: admin
The foreclosure process normally begins once 3 to 6 months of missed mortgage payments have occurred. Your lender will initiate legal action at the county court by filing a Notice of Default. Failing to correct the default in a timely manner will result in your lender attempting to recover the amount owed. They do this by putting your property up for sale at public auction.
There are many ways to get out of foreclosure. Our staff is comprised of experienced individuals who will go the extra mile to make sure you get the best help available. We are harsh on lenders but sensitive to your needs. Whether you want to wipe your debts clean and be debt free, through bankruptcy, or negotiate with your lender for a loan modification, we will stop at nothing to make it happen.
It is important that your foreclosure case is taken seriously and handled correctly. Taking too long to respond to a complaint, and interacting the wrong way with the court, are simple things that can cost you your home. There are programs available that can assist you with debt relief, and others that can help you get a loan modification. Bankruptcy is one option, but it's not the only option. If you go forward with a bankruptcy, it must be done the right way. An improper bankruptcy can result in you losing your assets. Ultimately though, bankruptcy is not for everybody and it is not the only option. Because of this, it's important to take logical steps; a foreclosure might seem like the end of the world, but there are almost always options available. Before you rush into a bad decision, call us to discuss your options for free. We are here to help.