3 Things to do After Being Sued by a Creditor
Last week I wrote about what you should NOT do after being sued by a creditor; today I'm going to cover the opposite side of that coin. A 2010 Federal Trade Commission Report states that, based on estimates provided by lawyers across the country, approximately 77.5% of persons who are sued for a debt, fail to defend or even respond to the lawsuit. Avoiding your debt collection lawsuit virtually assures you'll have a judgment entered against you. Don't sit back – fight back! Here are 3 Things to Do After Being Sued by a Creditor:
1.) ANSWER THE COMPLAINT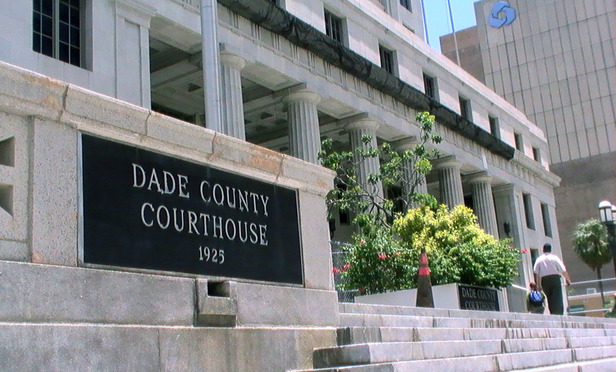 Take Action. The number one mistake borrowers make when they are sued for a debt is – doing nothing. When persons know they owe a debt and can't afford to pay it, they assume there's not much they can do and do not respond to the Complaint. If you fail to respond, it is likely that the collection company will get a default judgment against you. The default could lead to frozen bank accounts, a severe decline in your credit rating and a wage garnishment order of 25% of your wages. The judgment amount would be for any amount the lender requested in their lawsuit, including all costs, attorney's fees and post-judgment interest as high as 18%! At the least, file a two-sentence response denying liability to all allegations in the complaint and request time to hire an attorney.  You must file your response in the court where you were sued and you must send a copy of your answer to the collection company's attorney.
2.) FILE AFFIRMATIVE DEFENSES
Challenge the collections companies' ability to bring the lawsuit by challenging their standing to sue in their own name. Most unsecured debt is purchased for pennies on the dollar, by various collection agencies, which then sue to collect. The party who files the lawsuit has the burden to prove they even have the right to collect and then must prove the amount owed.  Often times creditors do not have the proper "chain of assignment" to prove they have the right to sue. Many are also trying to collect on a debt that is barred by the statute of limitations. If you don't raise this defense at the beginning, the defense is waived. 
3.) MAKE THEM PROVE THE BALANCE
Debts usually change hands so many times, that even the original creditors may lack accurate documentation to prove what the amount of the debt actually is. Always demand to see the original signed agreement and a balance on the account from zero to the present.