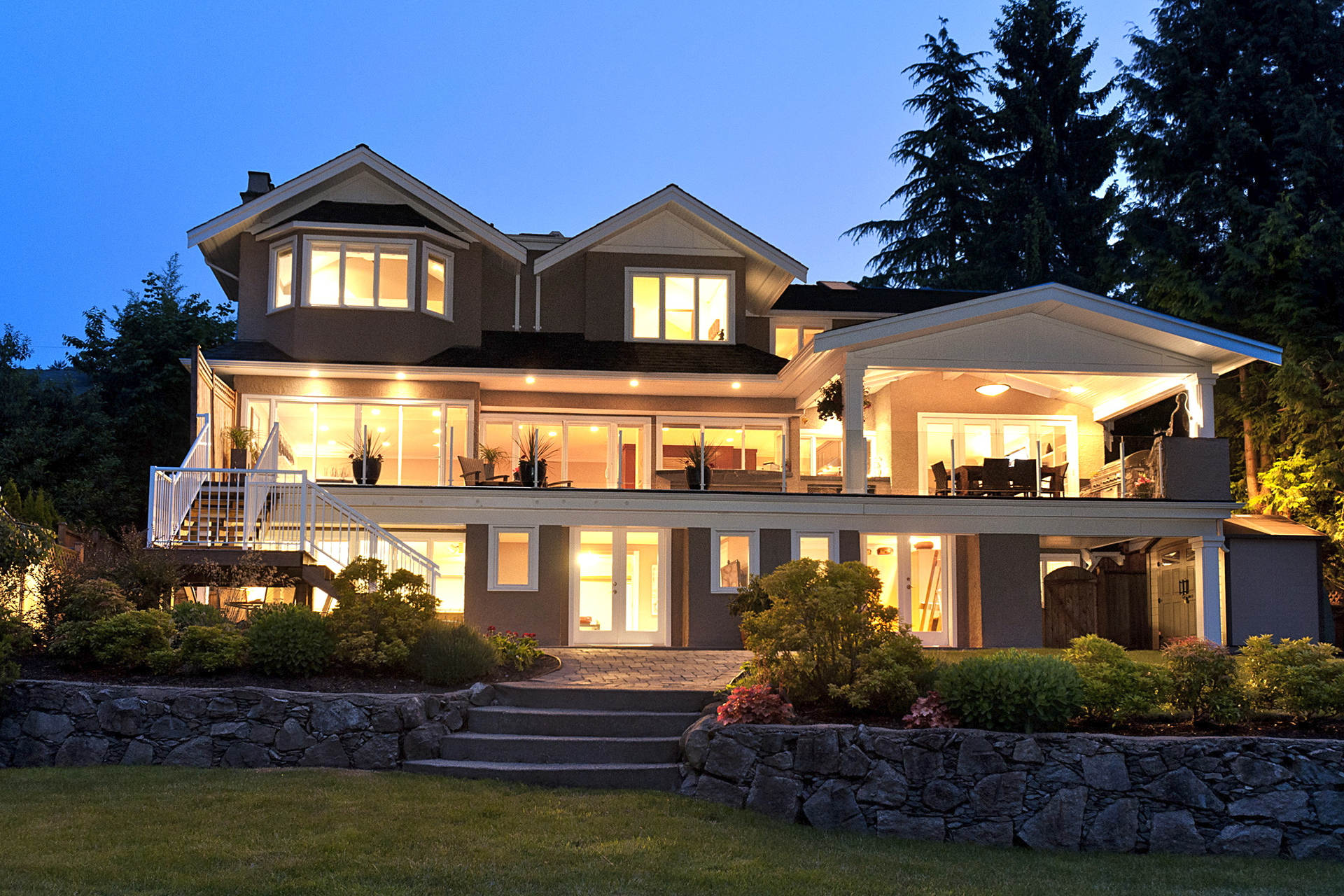 Getting a Mortgage After Bankruptcy and Foreclosure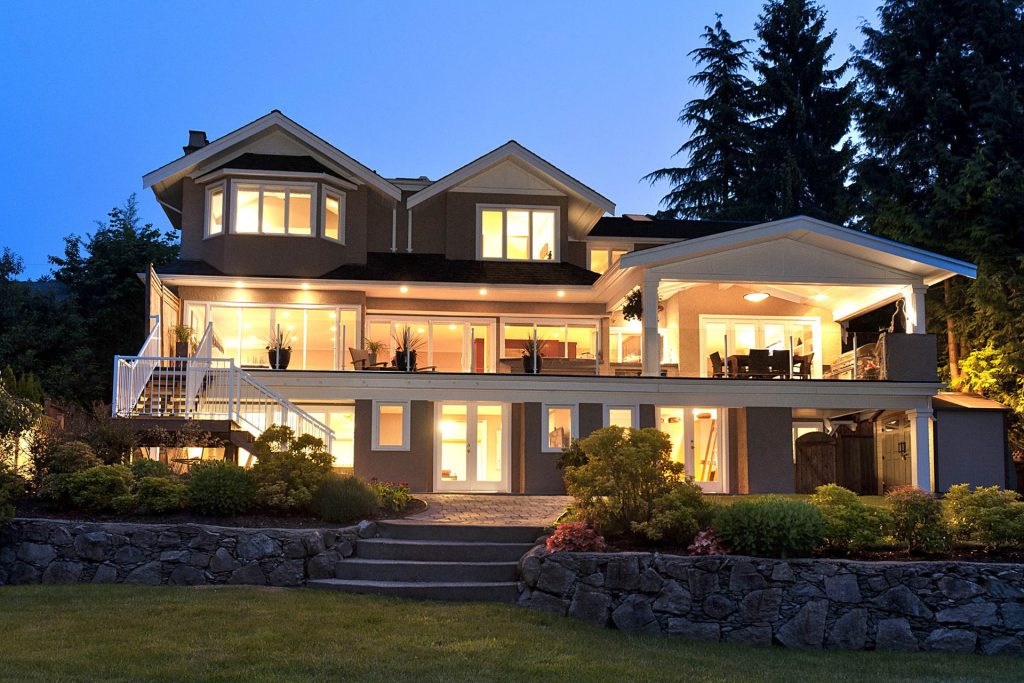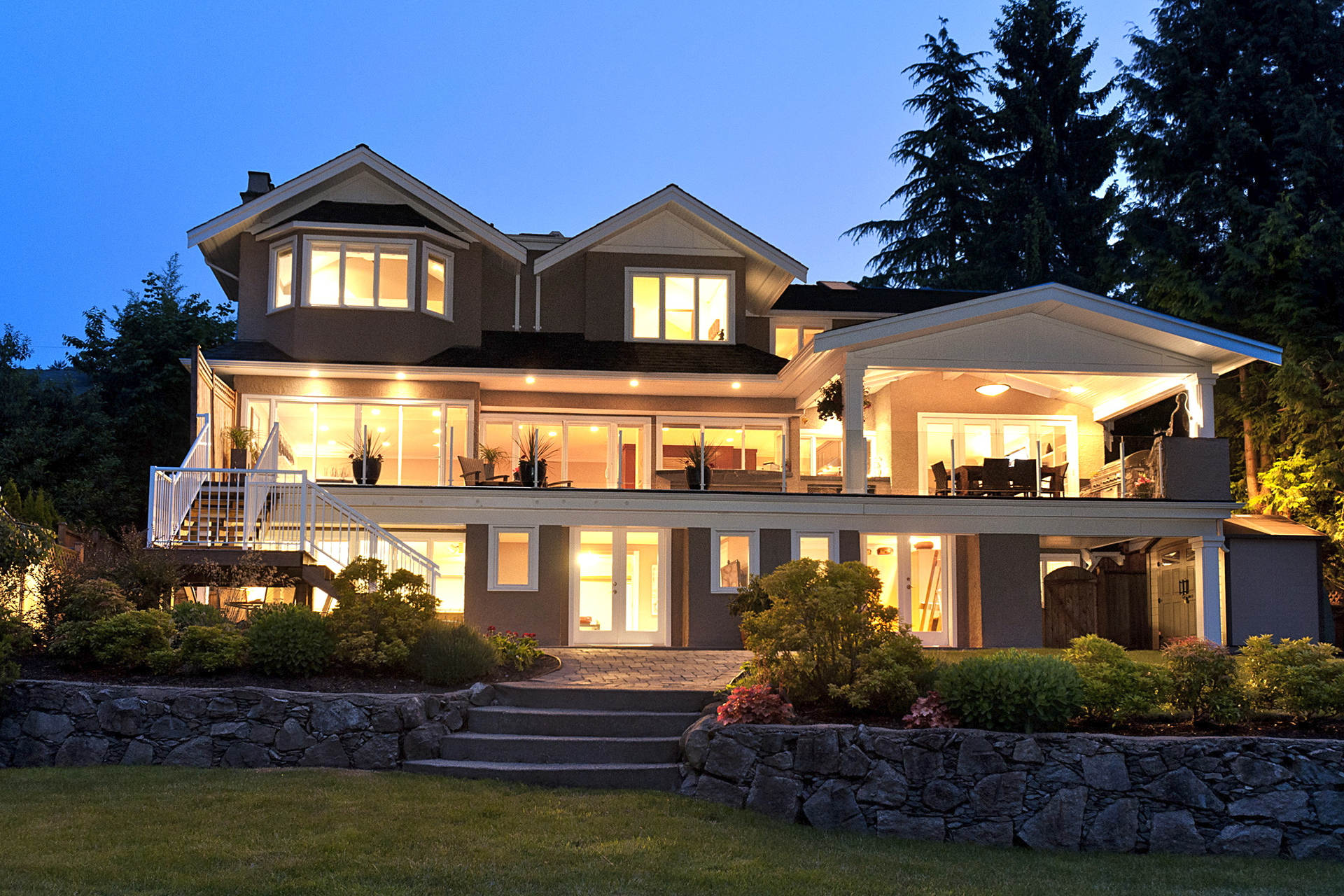 It has been nearly 10 years since the downturn in the economy and many homeowners are getting back on their feet after a foreclosure, bankruptcy or both. Most lenders have a "waiting period" before they will approve a loan application that has a history of bankruptcy or foreclosure, but that does not mean that a bankruptcy is the end of their homeownership journey. In fact, it's very possible to buy a home after a bankruptcy. The majority of major mortgage programs available today — conventional, USDA, VA, and FHA home loans – have established guidelines that allow for post-bankruptcy borrowers to qualify for a mortgage. You just have to make sure enough time has passed.
Each loan type has its own waiting period guidelines post bankruptcy filing. The most popular loan types for borrowers are:
FHA loans – 2 Years or 3 Years
VA home loans – 2 Years
Most Conventional mortgages – 4 Years
USDA home loans – 3 Years
The key to understanding how long you must wait is often tied to, when and if, a foreclosure sale took place or if no foreclosure sale, when the bankruptcy discharge date was recorded. Different rules apply if the foreclosure happened before or after your bankruptcy.
Things are simple when the foreclosure happens before the bankruptcy. The waiting period starts at the bankruptcy discharge date. For instance, your home was foreclosed in a sale in July 2012. Then, you filed for Bankruptcy in October, and the bankruptcy was discharged in December. The waiting period begins in December 2012.
If the foreclosure sale happened after the bankruptcy was discharged, then the waiting period shifts to the date of the foreclosure sale. Many borrowers believe their foreclosure is complete and included their house in the bankruptcy. However, the foreclosure sale did not take place until later. This is an important point because different loan types view this scenario differently. With FHA, the standard foreclosure seasoning applies, which is three years. But conventional loans are actually more lenient than FHA in this case. With conventional, you can still go by the bankruptcy discharge date. It doesn't matter when the foreclosure is complete as long as the mortgage was included in the bankruptcy. The waiting period of four years after the bankruptcy applies.