How Bankruptcy Affects Judgments
For many Americans the ups and downs of the economy has sent people on a wild roller coaster ride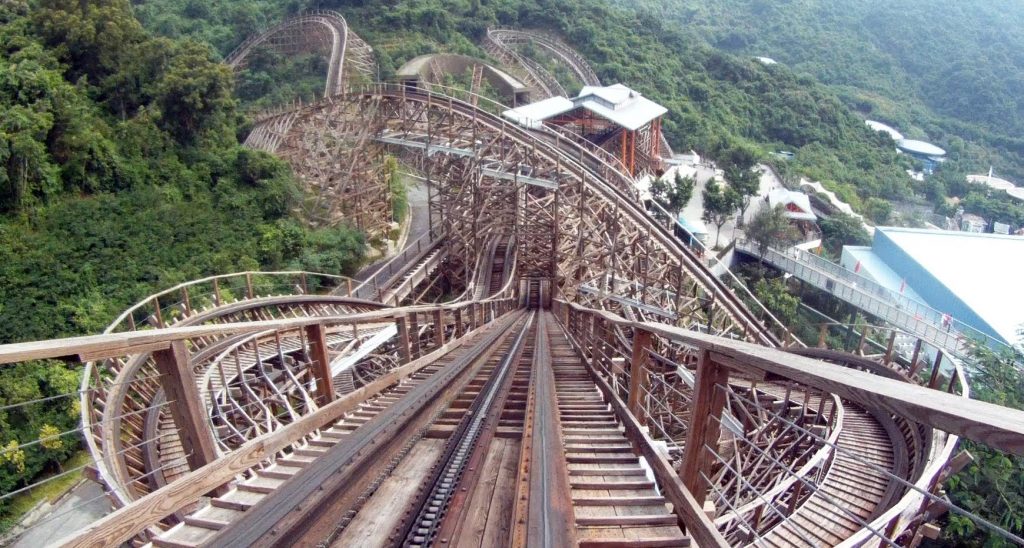 . Most of us would like to pay our debts but we simply can't.  No matter how many times you call your creditors and explain them the misfortune of your situation, the fact of the matter remains, unless you pay them, they are most likely going to sue you.  Unfortunately, most of these law suits end in a Judgment. A judgment lien can be imposed on your property only after somebody sues you and wins a money judgment against you. In most states, the judgment creditor (the person or company who won) must then record the judgment by filing it with the county or state.
When you file for Bankruptcy, you are looking to wipe out all or a portion of your debts (including those debts which resulted in a judgment). While you wipe out your liability for the debt in bankruptcy – meaning they can pursue you for the debt – the record of your judgment remains in place.
A judgment does not last forever. However, if you don't intend to sell your property before the judgment expires, the title company may want the lien removed and evidence of a bankruptcy discharge will not suffice.
If that's the case, you'll need to file a motion to avoid the judgment lien in bankruptcy court. This is not included in a typical bankruptcy filing and should be discussed separately with the attorney. To do so, the attorney will need to prove that the lien is impairing an exemption to which you are entitled under the bankruptcy laws.