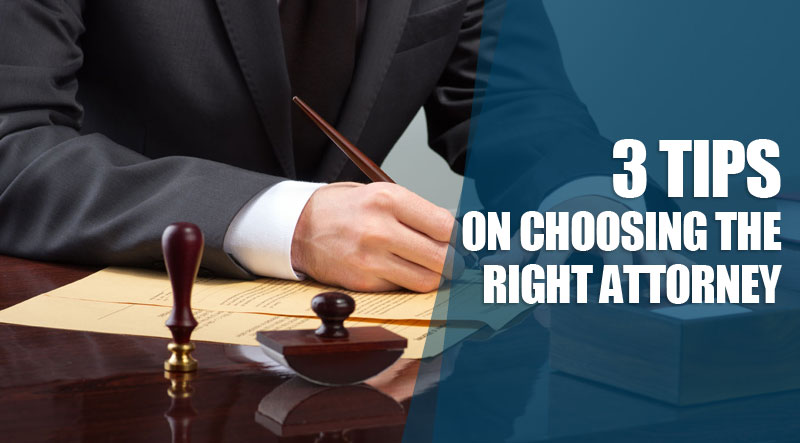 3 Things to Look for When Hiring a Bankruptcy Attorney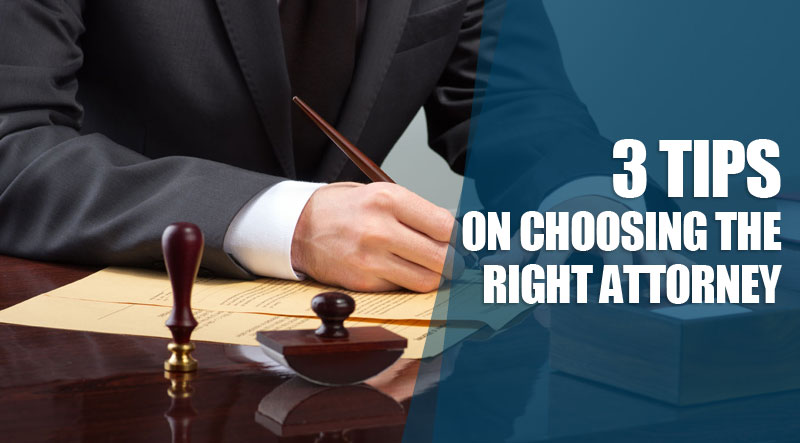 With more and more people choosing bankruptcy as an option to get out of debt, I felt compelled to give people some important pointers when it comes to hiring a bankruptcy attorney. You might have noticed a bankruptcy attorney advertising their services, but how can you determine if they can navigate you through a successful bankruptcy? Here are a few things that will help you when deciding how to choose a bankruptcy attorney to handle your case.
1.) Proven Experience. You want an attorney with a track record of handling bankruptcy cases, successfully. Don't be afraid to ask a potential attorney how many bankruptcy cases they have handled, or to inquire about their success rate. In 2016, I eliminated over $4 million dollars of consumer debt for my clients. As a younger attorney, I am already part of various bankruptcy groups and have won awards for my commitment to outstanding service. I am up-to-date on new bankruptcy codes and in good standing with the Florida Bar. You are able to look up any attorney standing and disciplinary history on the Florida Bar's Website.
2.) Specialist. It is ideal to have a specialist working on your side, but what exactly does that mean? Well, any attorney can handle a bankruptcy case for you; in-fact, you can even file on your own and represent yourself in court, pro se. So, while everybody may have their own definition of what a specialist is, here is a great question to ask yourself when evaluating a bankruptcy attorney: how many other practices is the attorney involved in? If you heard about the attorney in an advertisement, where bankruptcy is one of 10 legal services being offered, chances are that that attorney isn't a bankruptcy specialist. I devote all my time to debt settlements and chapter 7 and chapter 13 Bankruptcy.
3.) You should have a comfortable relationship with your attorney. When you hire an attorney to work on a chapter 7 or chapter 13 Bankruptcy, you should feel comfortable at your initial consultation. If you do not feel a connection with your attorney, or you are finding it difficult to get on the same page, chances are that the relationship won't get any better as the case advances. In my consultations I like to not only evaluate the prospective client's case, but also build a working relationship with them so that we feel comfortable going forward.
Depending on the details of your situation, filing for bankruptcy can be very complex. And, just because you file for bankruptcy doesn't mean that your bankruptcy will automatically get approved; a successful bankruptcy is the result of careful analysis and following the steps and procedures required to getting a bankruptcy approved. If you have decided to file a bankruptcy, and would like to use an attorney to assist you, make sure that you do your research on the attorney before you make your hire.